Material Handling Equipment rental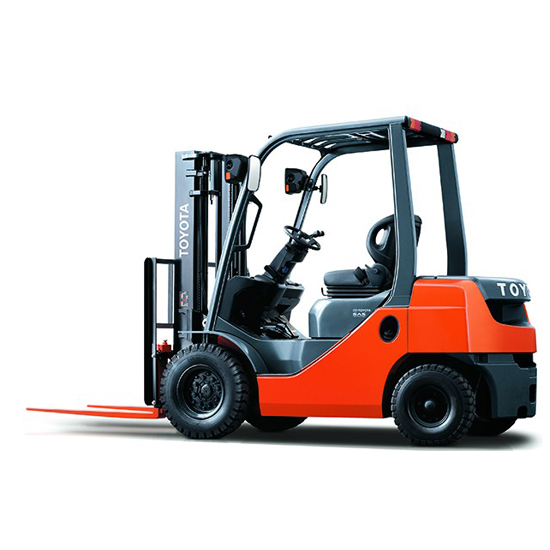 | | |
| --- | --- |
| Category | Material Handling Equipment Rental |
| Location | All Over UAE |
| Model | 2010 -2019 |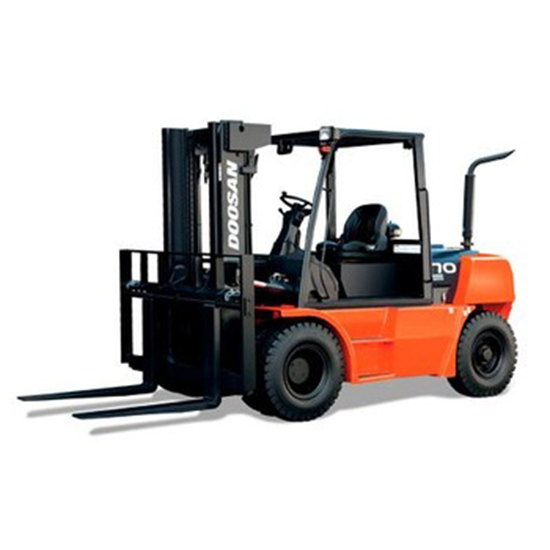 | | |
| --- | --- |
| Category | Material Handling Equipment Rental |
| Location | All Over UAE |
| Model | 2010 -2019 |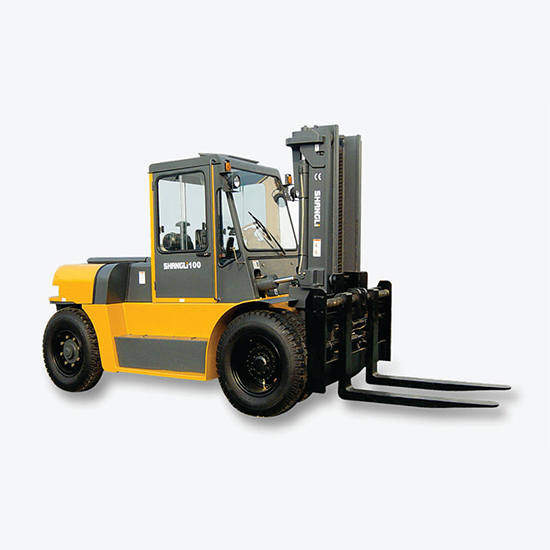 | | |
| --- | --- |
| Category | Material Handling Equipment Rental |
| Location | All Over UAE |
| Model | 2010 -2019 |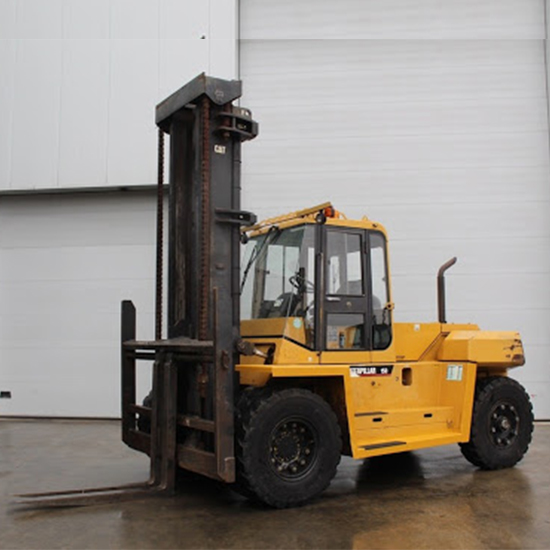 | | |
| --- | --- |
| Category | Material Handling Equipment Rental |
| Location | All Over UAE |
| Model | 2010 -2019 |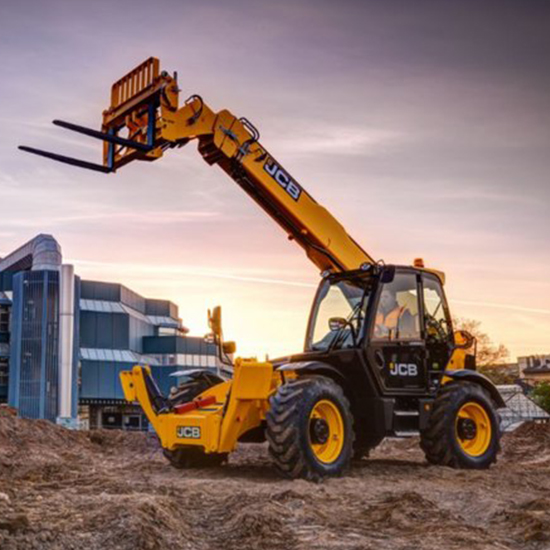 | | |
| --- | --- |
| Category | Material Handling Equipment Rental |
| Location | All Over UAE |
| Model | 2010 -2019 |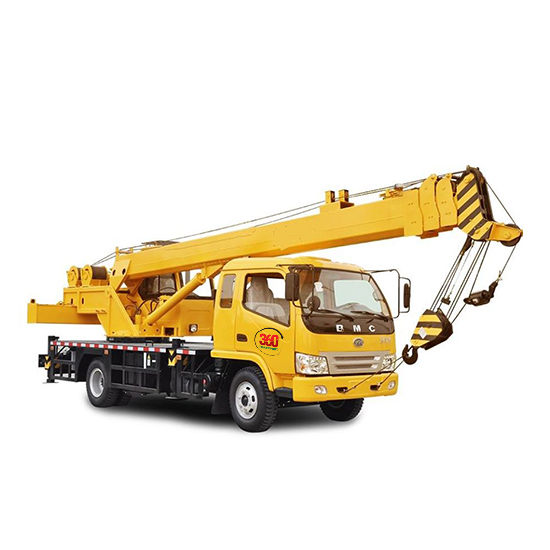 | | |
| --- | --- |
| Category | Material Handling Equipment Rental |
| Location | All Over UAE |
| Model | 2010 -2019 |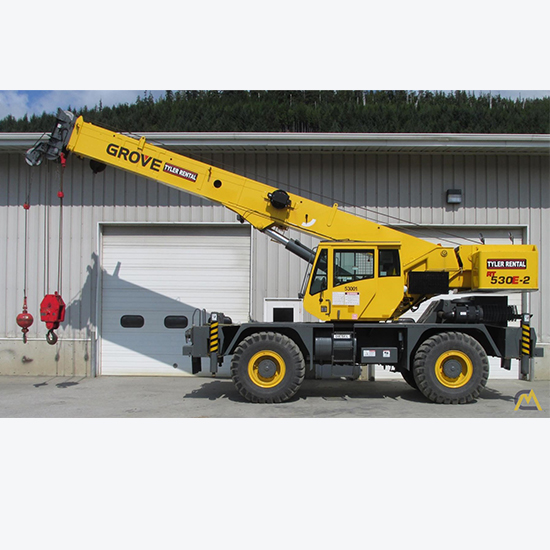 | | |
| --- | --- |
| Category | Material Handling Equipment Rental |
| Location | All Over UAE |
| Model | 2010 -2019 |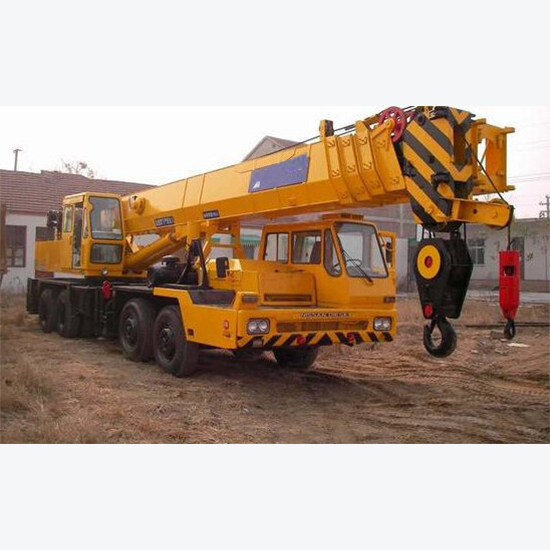 | | |
| --- | --- |
| Category | Material Handling Equipment Rental |
| Location | All Over UAE |
| Model | 2010 -2019 |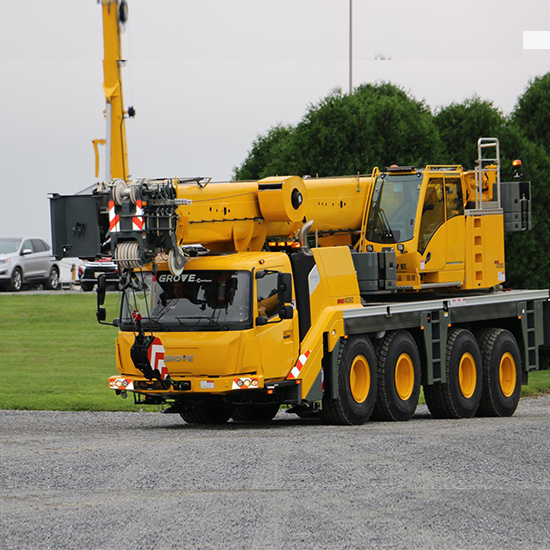 | | |
| --- | --- |
| Category | Material Handling Equipment Rental |
| Location | All Over UAE |
| Model | 2010 -2019 |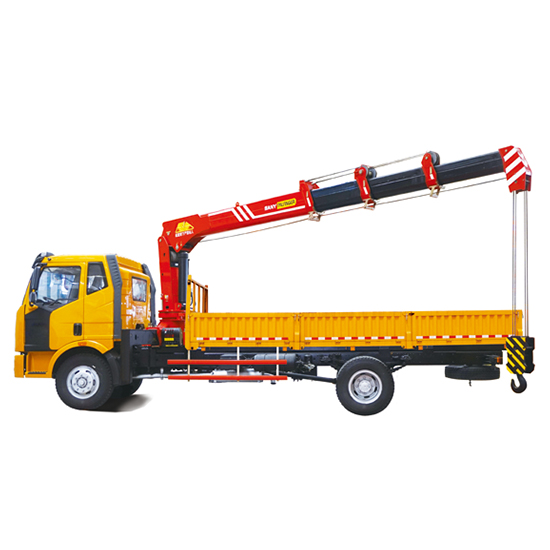 7 ton pickup with 3 ton crane
| | |
| --- | --- |
| Category | Material Handling Equipment Rental |
| Location | All Over UAE |
| Model | 2010 -2019 |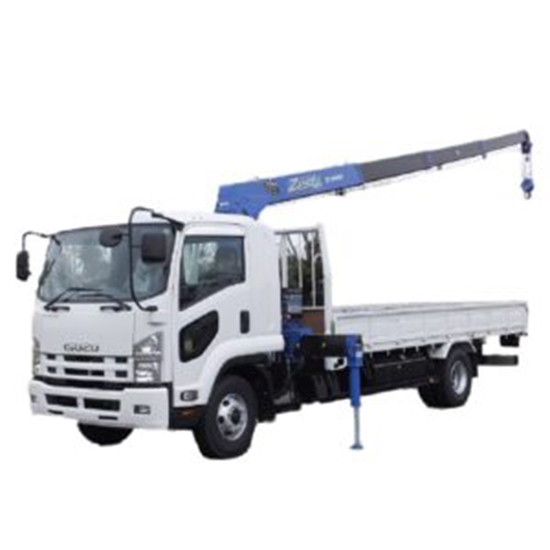 10 ton pickup with 3-5 ton crane
| | |
| --- | --- |
| Category | Material Handling Equipment Rental |
| Location | All Over UAE |
| Model | 2010 -2019 |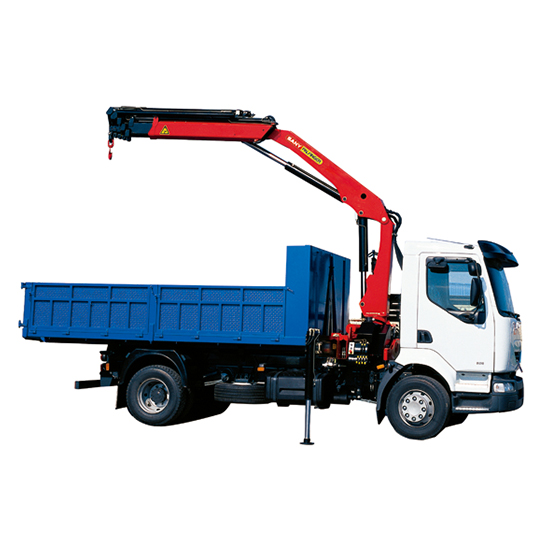 | | |
| --- | --- |
| Category | Material Handling Equipment Rental |
| Location | All Over UAE |
| Model | 2010 -2019 |
From construction to general contractors, mechanical contractors and everyone in between, our equipment rental customers are supported by local rental representatives who are able to provide our customers with the widest range of forklifts, boom loaders, cranes and crane mounted trucks to choose from. We endeavor to meet our customers' requirements and expectation and provide them with suitable material handling solutions.
Whether you need to hire equipment for periodic tasks or for special projects where expertise has to be matched along with availability of the right equipment in sufficient quantity, we are up to the task. Our equipment is maintained in excellent condition, tested for safety, and always ready for immediate hire.
we strive to exceed our customer's expectations – from the initial equipment rental needs consultation to assisting in the correct equipment selection to the efficiency of our quote processing, all the way down to our rental locations and distribution systems. We ensure that the right rental equipment is delivered to the right place at the right time.