Pickup Truck Rental in Abu Dhabi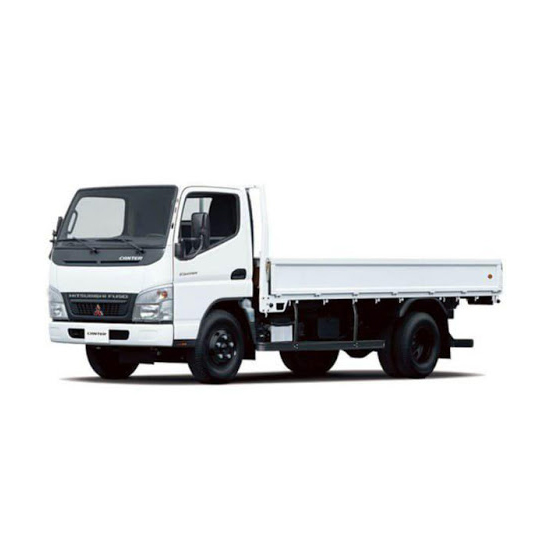 | | |
| --- | --- |
| Category | Pickup Truck Rental Services |
| Location | Dubai, Abu Dhabi, AlAin |
| Capacity | 3 Ton |
| Model | 2010 -2019 |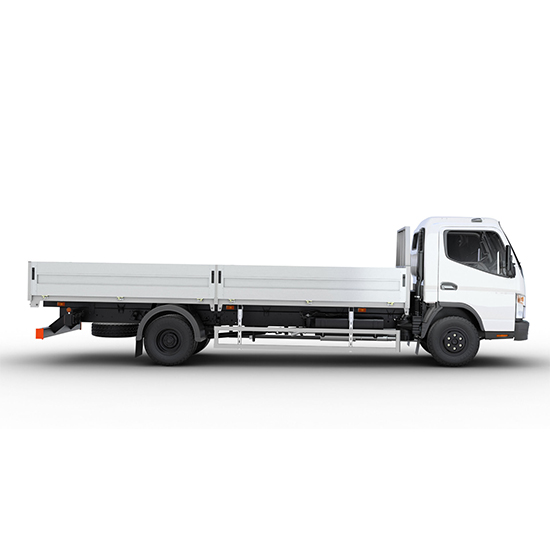 | | |
| --- | --- |
| Category | Pickup Truck Rental Services |
| Location |  Dubai, Abu Dhabi, AlAin |
| Capacity | 7 Ton |
| Model | 2010 -2019 |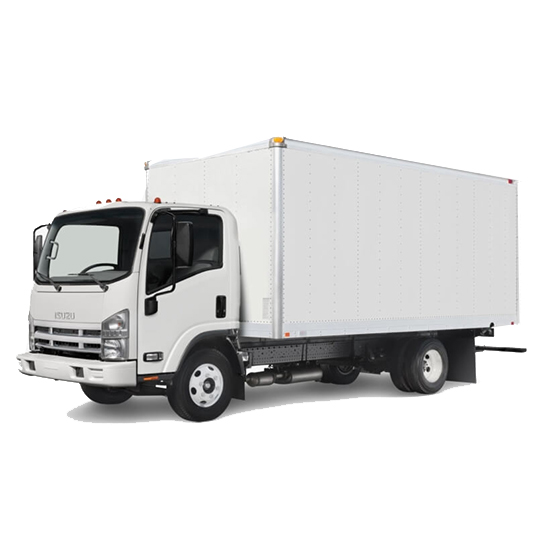 | | |
| --- | --- |
| Category | Pickup Truck Rental Services |
| Location |  Dubai, Abu Dhabi, AlAin |
| Capacity | 7 Ton |
| Model | 2010 -2019 |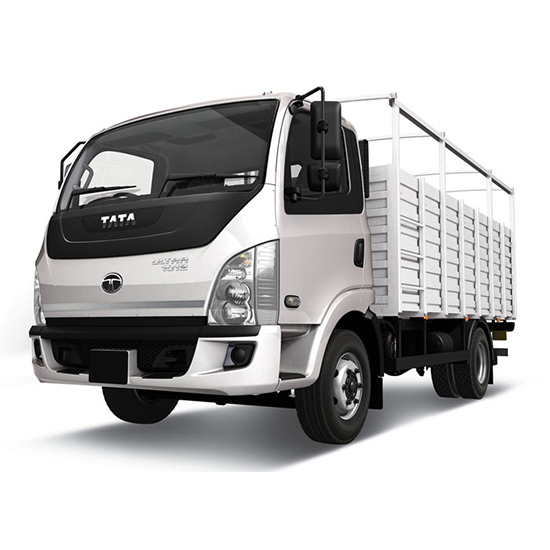 | | |
| --- | --- |
| Category | Pickup Truck Rental Services |
| Location |  Dubai, Abu Dhabi, AlAin |
| Capacity | 12 Ton |
| Model | 2010 -2019 |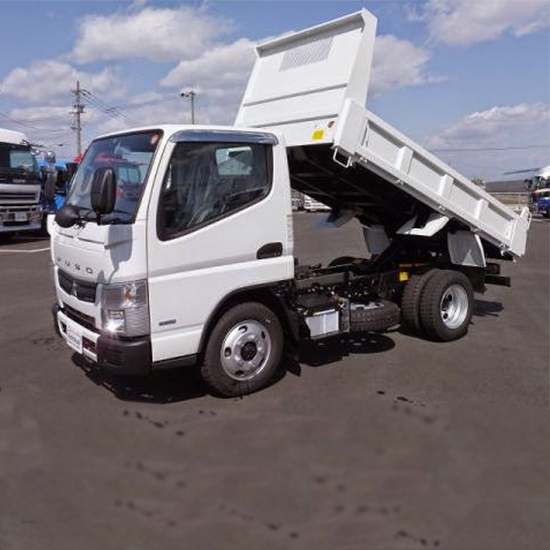 | | |
| --- | --- |
| Category | Pickup Truck Rental Services |
| Location |  Dubai, Abu Dhabi, AlAin |
| Capacity | 3 Ton |
| Model | 2010 -2019 |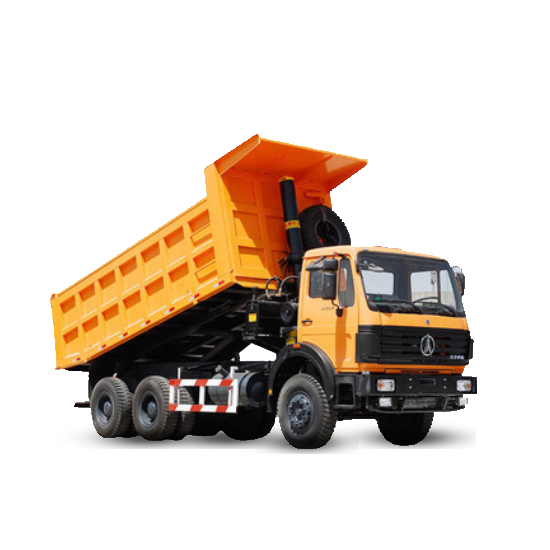 | | |
| --- | --- |
| Category | Pickup Truck Rental Services |
| Location |  Dubai, Abu Dhabi, AlAin |
| Capacity | 18 Cubic Meter |
| Model | 2010 -2019 |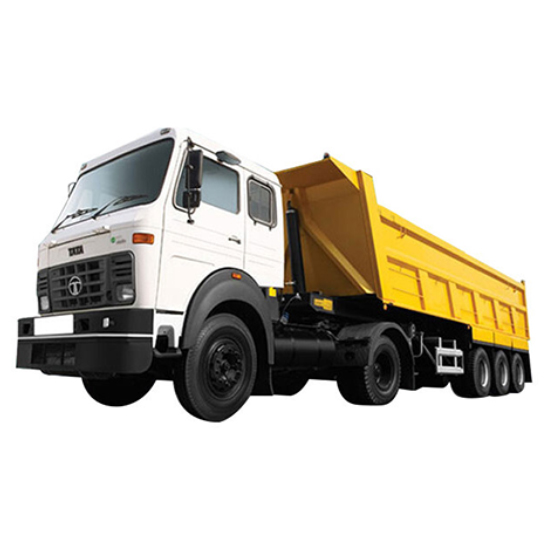 35 Cubic Meter Tripper Truck 
| | |
| --- | --- |
| Category | Pickup Truck Rental Services |
| Location |  Dubai, Abu Dhabi, Alain |
| Capacity | 35 Cubic Meter |
| Model | 2010 -2019 |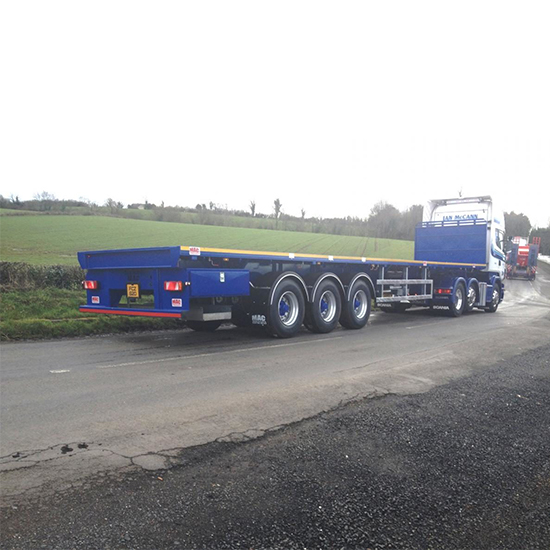 12 Meter Flat-Bed Trailer 
| | |
| --- | --- |
| Category | Land Transport Services / Trailer Services |
| Location |  Dubai, Abu Dhabi, AlAin |
| Capacity | 12 Meter  |
| Model | 2010 -2019 |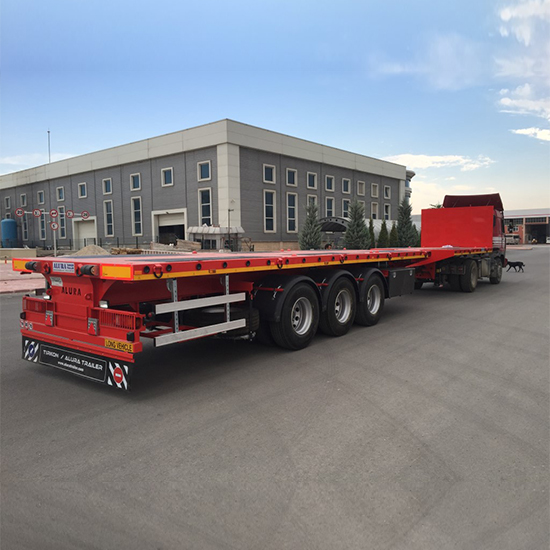 18 Meter Flat-Bed Trailer 
| | |
| --- | --- |
| Category | Land Transport Services / Trailer Services |
| Location |  Dubai, Abu Dhabi, AlAin |
| Capacity | 18 Meter  |
| Model | 2010 -2019 |
We provide transportation services throughout the UAE for various categories of goods which
include apparel, appliances, automotive parts, furniture, glass, machinery,
metal, metal products, textiles, wood and other manufactured products or
components. we provide Pickup truck rental services (3 ton Pickup for rental Services, 7 Ton Pickup for rental services, 10 Ton Pickup truck rental services, 12 Ton Pickup Truck rental Services) for moving goods.
We also provide movers and removal services( 3ton tripper truck rental, 18 cubic meter tipper truck rental and 35 Cubic Meter Tipper truck rental. 
Our well-maintained trucks, safe and knowledgeable drivers are available 24/7 at your service to deliver
your shipment in a time-sensitive environment. Our professional staff,
wide-ranging variety of trucks and the use of the latest technologies ensures safe
and timely delivery.
Here you will see the determinations recorded for Flatbed Trucking, and Specialized Trucking Trailers, for example, Step Deck Trailers, RGN – (Removable Gooseneck Trailer), Lowboy Trailers, Flatbed Stretch Trailer, Lowboy Trailers and Stretch RGN or Removable Gooseneck. This will help you on the most proficient method to decide the quality and sorts of flatbed trailers that you have to convey and ship your heap or cargo. It is essential to document the all-out weight of the cargo just as the components of a specific sort for legitimate and precise Flat Bed and Specialized shipping rates.
Every Flat Bed shipping is not quite the same as different sorts so the data that you will be seeing here ought to be utilized and treated as your overall rule. Regularly, the vast majority of the stage trailers referenced here are equipped for dealing with cargo that may even surpass the measurements and loads for a necessary license in a specific state and even premium charges that are should have been acquired preceding your particular kind of shipment.
So on the off chance that you have questions and requests in regards to Flat Bed trailers, at that point don't spare a moment to contact anybody from our group of experienced delegates. Our Freight Agents are very well disposed and expert and we will gladly help you in your determination of the privilege and appropriate sort of flatbed trailer or particular hardware required for your particular needs.
Besides, reaching our cordial delegates will allow you to know whether the sort of trailer you will utilize needs state allows in conveying your heap or cargo. Our group of experts is very knowledgeable, prepared and experienced in the field of North American cargo transportation.